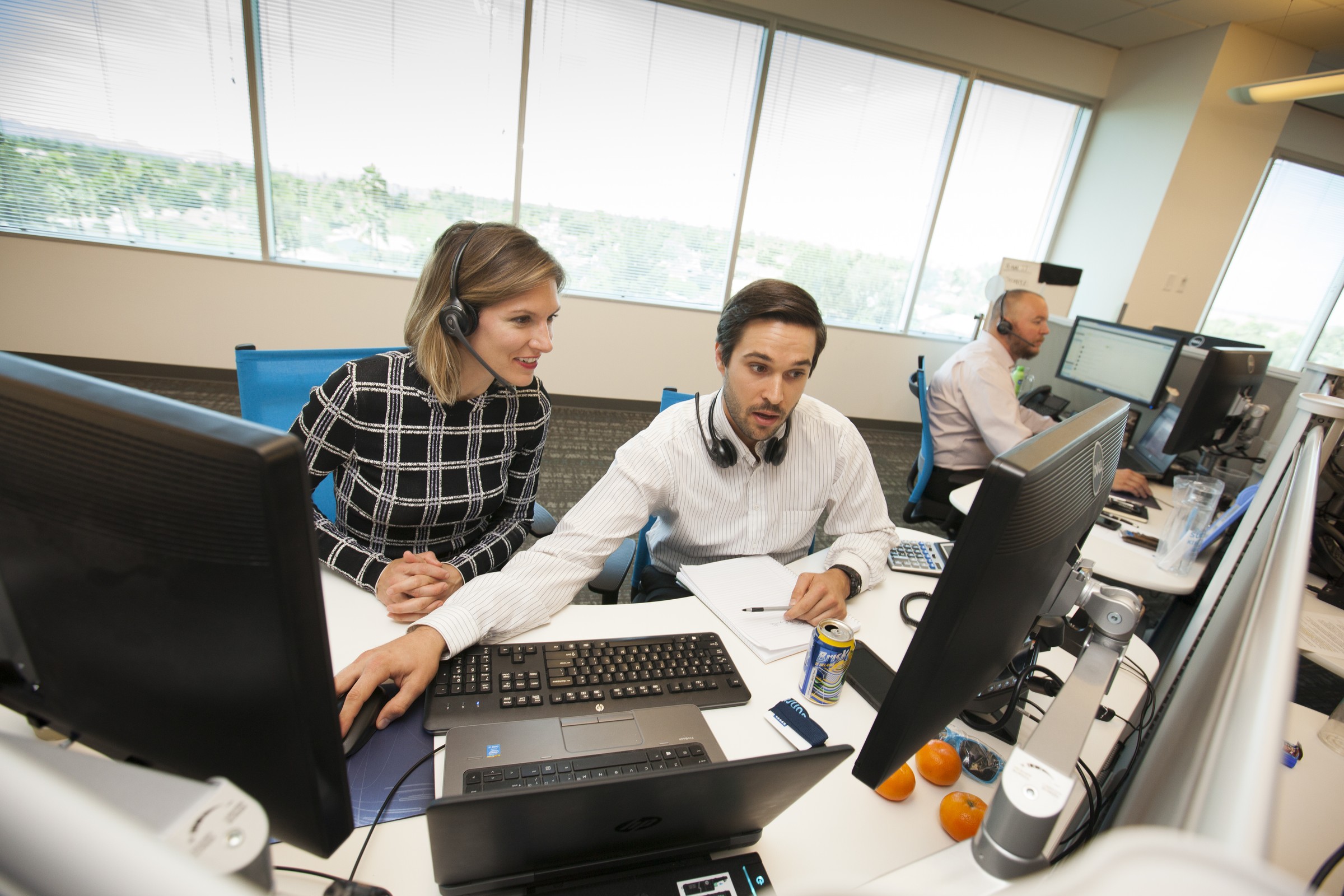 "To Collaborate In the Care of Our Common Home."
The Jesuits recently released "Four Universal Apostolic Preferences." One of these preferences is "Collaboration in the Care of our Common Home," or a call to care for God's creation, the earth, on which we all live.
Pope Francis reminds us that all human beings share responsibility for the care of creation, considered by many as our "Mother Earth."
A Bellarmine graduate of 1998, Lynn Jurich has been committed to caring for the environment for many years, something that began during her time at Bellarmine.
"I cherished nature growing up in Tacoma nearby Pt. Defiance Park. The environment played an important role in my childhood and throughout high school," Jurich said. "My passion for the environment was foundational in setting me on a career course in clean energy and combating environmental threats, like climate change."
After high school, Jurich went on to attend Stanford University. During her time at Stanford's Business School in the mid-2000s, where she was working on her master's degree, a fellow classmate approached her about starting a solar energy company. Initially, Jurich was skeptical, but her classmate convinced her that solar energy was becoming a cheaper and more viable form of energy. Now, almost 13 years later, Sunrun is the largest solar energy company in the United States, with operations in 22 states, the District of Columbia and Puerto Rico.
According to the Center for Climate and Energy Solutions, solar energy is projected to climb from 7% of total U.S. renewable generation in 2015 to about 36% by 2050, making it the fastest-growing electricity source. To learn more about this renewable energy source, we chatted with Jurich about her passion for new energy solutions, what led her to Sunrun, her time at Bellarmine and where she sees the industry heading in the future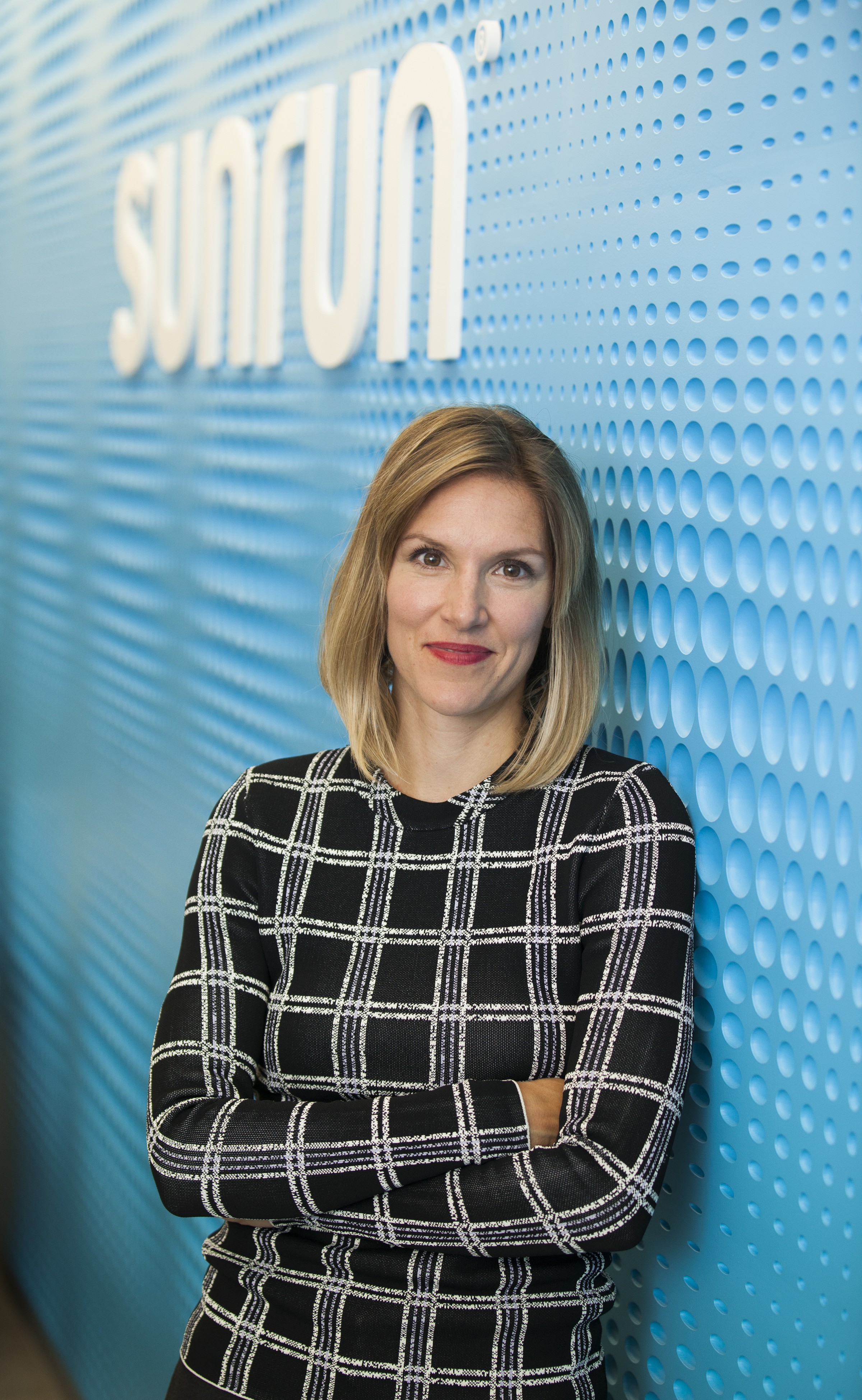 Q&A With Lynn Jurich B'98, co-founder and CEO of Sunrun
Why did you choose the field of solar energy?
Lynn Jurich: When I considered my career and path as a graduate, I wanted to have a big impact with my life-to contribute to society and improve the lives of others. I'm hopeful that tackling the challenge of climate change and delivering real solutions to people, like home solar and batteries, can be a unifying moment for humanity. 
What was it like starting your own business while still in college?
Lynn Jurich: I co-founded Sunrun with a Stanford University classmate, Ed Fenster, while we were in graduate school. We came up with the idea of solar as-a-service to provide households clean, affordable solar power from their roof without any upfront cost or maintenance concerns. That idea changed the way Americans can participate in a clean energy future.
What obstacles did you have to overcome to get where you are now?
Lynn Jurich: Being an entrepreneur, and founding a startup, forces you to believe in yourself and build up your backbone, even when times are tough. No one could have predicted a tougher time than the 2008 recession. At that time, Sunrun was only a year old. We could have shut down. We could have packed it in. Instead, we stuck it out. We never lost faith that our business model and solar was something that Americans were really into. Our persistence paid off. Today, Sunrun is the leading home solar and energy services company in the United States.
Why are you passionate about solar energy?
Lynn Jurich: I know that Sunrun's mission-to create a planet run by the sun-will benefit all Americans by democratizing solar and bringing clean, affordable and reliable energy to families, as well as building a better
energy system. Sunrun was founded on these beliefs. Our goal is to create a planet run by the sun. We need to act now to preserve our beautiful planet for future generations and home solar will help us do that.
When did you decide this is what you wanted to do for a career?
Lynn Jurich: When I went to China for a summer internship during my time at the Stanford Business School, I saw the impact of pollution firsthand. The skyline was
obscured by smog. I would wear a silver necklace to work that would quickly turn gray from all the soot and dust in the air. This experience made me realize that clean air and water should be a basic human right and helped inspire me to found Sunrun.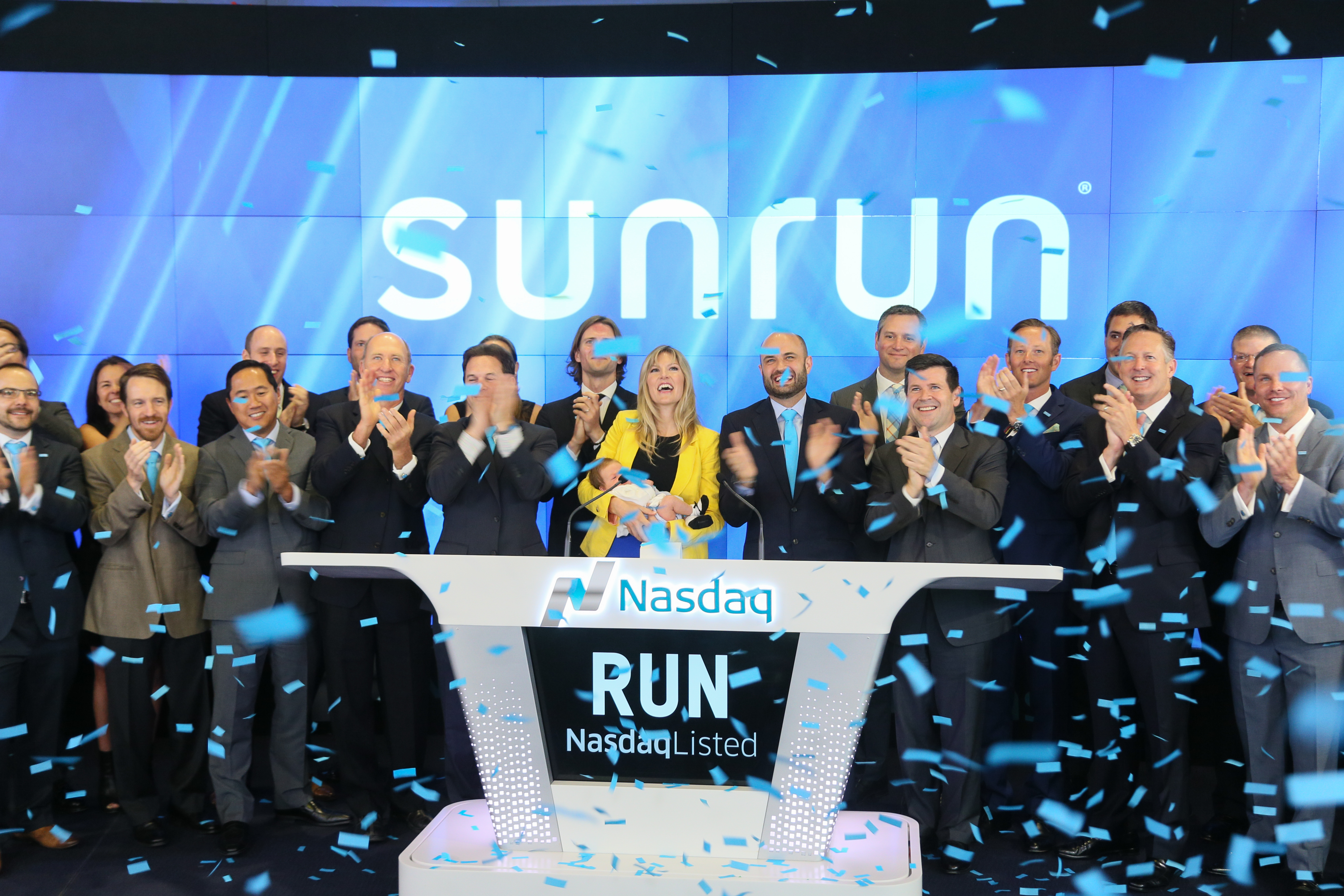 How did Bellarmine prepare you for what you are doing now?
Lynn Jurich: So much of my time at Bellarmine helped prepare me for my career. Competing in sports throughout high school taught me invaluable lessons about teamwork
that have served me throughout my career. And the sports combined with the academic rigor made my adjustment to life at Stanford a breeze.