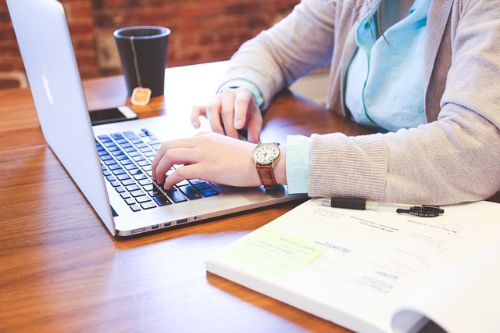 Usability Study & Card Sort
This month, we will be testing the usability of our website with real users to understand how they expect to be able accomplish typical tasks, and where they encounter problems and experience confusion. In addition, we will gather input into what users consider an intuitive information architecture for our website. The four user audiences that will be participating in the testing are: prospective families, current families, alums, and donors.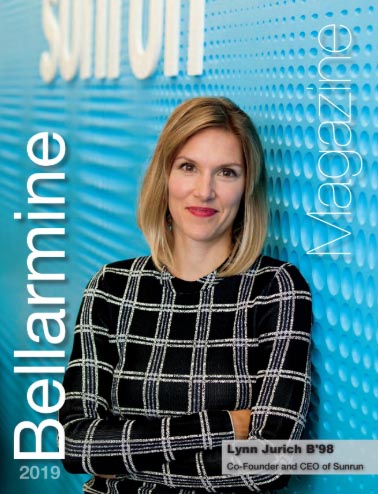 2019 Bellarmine Magazine
Text about magazine. 
Highlights of the upcoming magazine are a Q&A with alumnus and Sunrun co-found Lynn Jurich B'97, a feature on our Athletic Training program, an in-depth look at Marine Chemistry programs Titlow Beach proect, and much more! We are very excited about the upcoming magazine.